THE FUTURE OF BUSINESS IS HERE
THE FUTURE OF BUSINESS IS HERE
With the power of Xero, we can help you with all of your accounting needs in real-time, with real data.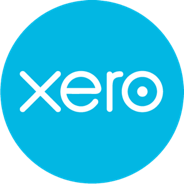 We have been a 100% Xero accounting firm since 2007 for both new businesses and those converting from other accounting packages.
Xero is an online, cloud-based software platform which means we can seamlessly help you with all of your accounting needs in real-time, with real data – wherever you are in the country.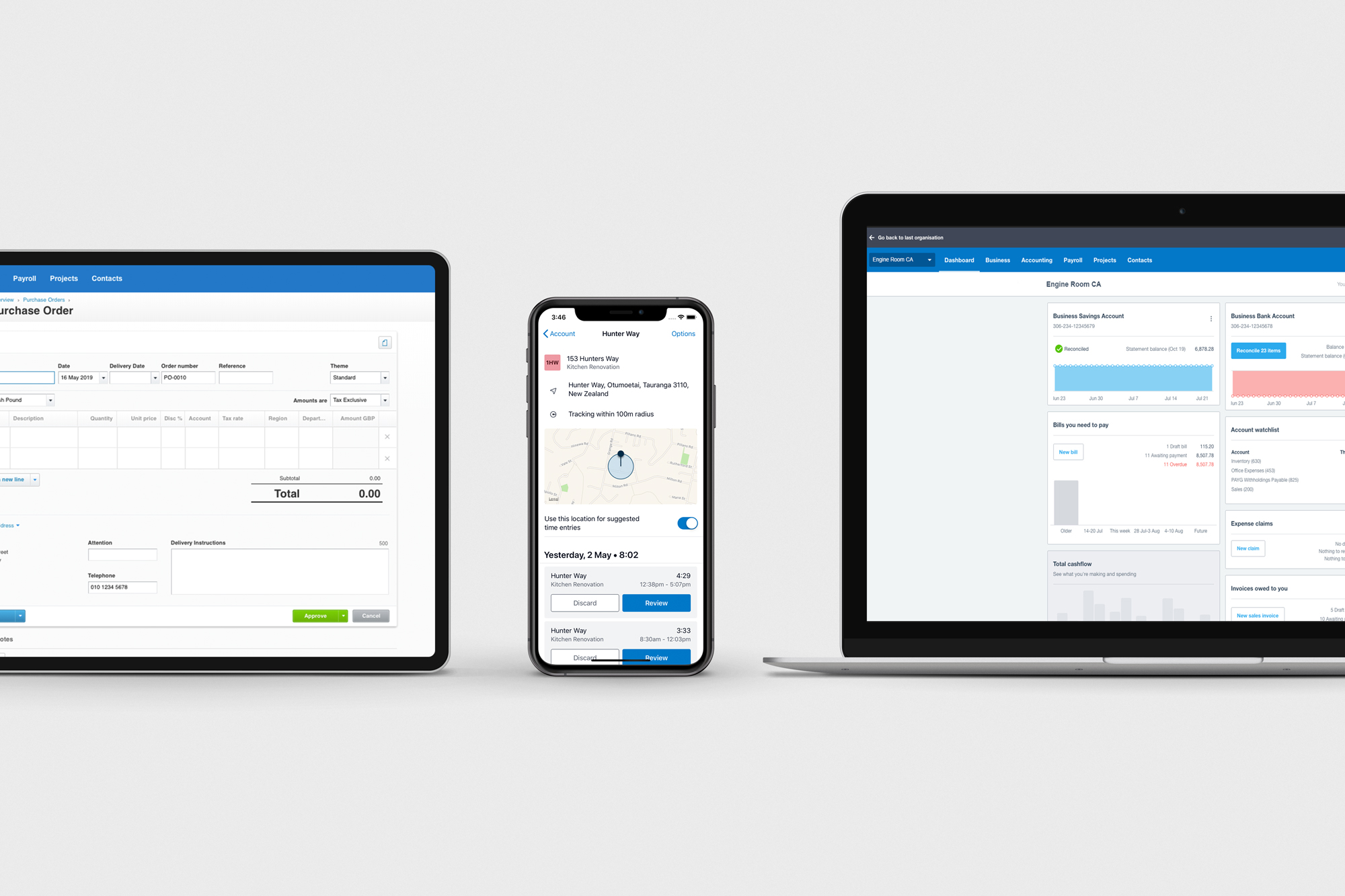 Xero
Set-Up
Whether you are new to cloud accounting or are converting from another accounting software, we will set your business up on Xero and show you how to get the most out of the software.
Includes:
New account set up or conversion from another software

Customised Xero set up for your business

Training sessions
Xero Support
We can advise you on your business financials in real-time. There is no double handling of data, and changes made by your accountant are instantly adjusted in the information you see.
Includes:
Financial Review & analysis

Troubleshooting

& data cleanup
Ongoing training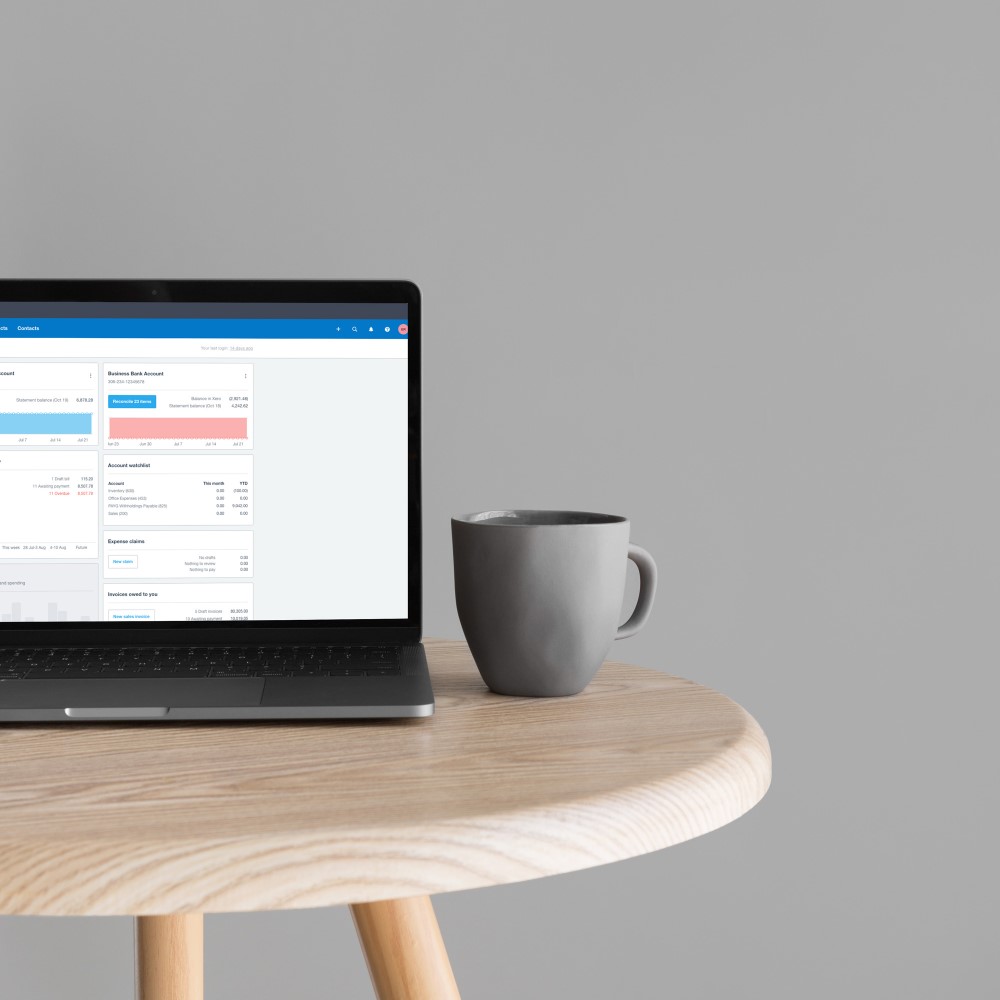 The benefits of Xero:
Log in from anywhere
Xero software is available on the internet, just like your online bank and webmail.

Automated invoicing
Automatically send invoices to your customers, even get paid online.

State of the art banking
Xero automatically downloads your bank transactions and codes them for you, saving hours.

Real-time reports
Xero does the complex number crunching, so with one click you can instantly generate all the information you need to manage your business.
Not sure what your need?
Arrange a chat with our team for more information. We can build a customised Xero service package to suit your business needs.