ABOUT US
Engine Room Chartered Accountants
Photo: Harry Jansen – Photography and Design
ABOUT US
Engine Room takes pride in providing high-quality business advisory, financial management & accounting services.
Established in 2001, Engine Room has now grown to a team of nine, serving customers from Pukekohe, the Franklin District and across Auckland. The team have a broad range of experience in industries ranging from construction, professional services, agriculture and retail as well as experience in different types of advisory work, including business purchases, forecasting and financial management. Throughout the year the team keep a close eye on how your business is performing to ensure you are staying on the most optimal path to reach your business goals.
BEHIND THE NAME
Good business performance starts with a powerful engine at its core. When an engine is worn or parts break down, you lose momentum. The same happens in business.
Meet the Team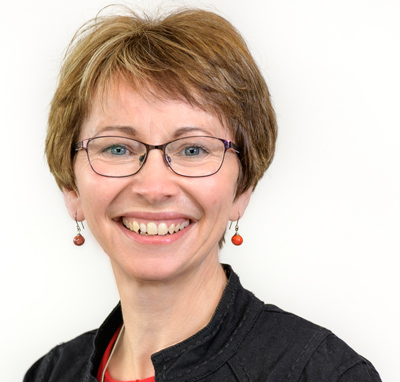 PHILIPPA O'MARA / DIRECTOR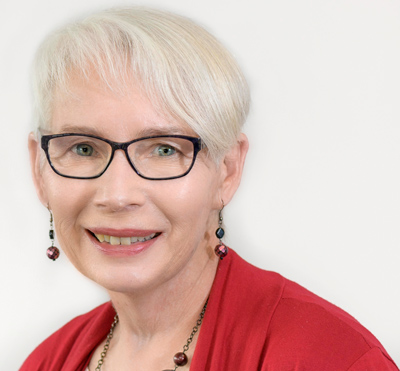 LOUISE LAUER / ACCOUNTANT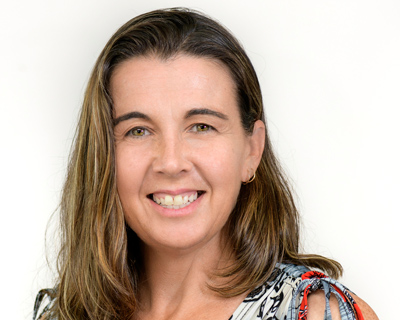 VANESSA JEPSON / ACCOUNTANT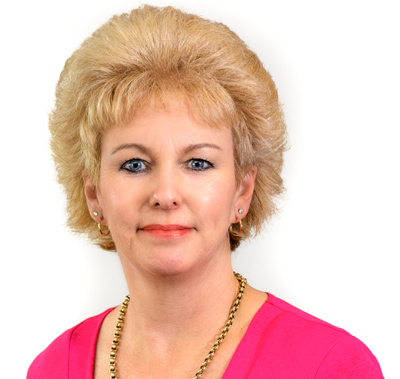 SONDRA JACOBSON / ACCOUNTS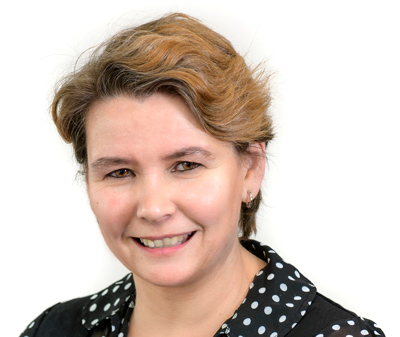 TRACY BENADIE / PA TO PHILIPPA
DOES THIS SOUND LIKE YOU?
Are you feeling stuck?
Do your products or services seem to have hit a ceiling?
Do the numbers no longer fit?
Processes feel disorganised?
That's where Engine Room Chartered Accountants comes in.