Recommended Reading
Our list of top reads to stimulate your business brain.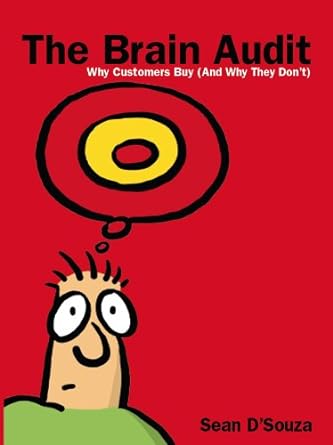 Sean D'Souza
Delves into why customers buy (and why they don't). Whether you have a product or service, don't you want to know what your customer is thinking? This is engaging enough without being overwhelming.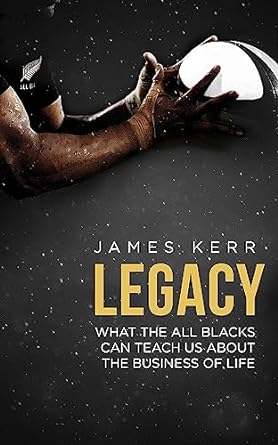 James Kerr
Not just for fans of the All Blacks, but for anyone leading a team. When the going gets tough, the tough start changing. This book has never been more relevant.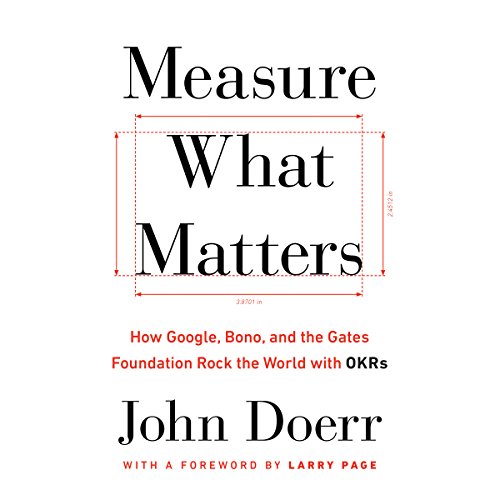 John Doerr
John Doerr explains how to run your business with focus and agility using Objectives and Key Results (OKR's) to make tough choices on business priorities. 
Get business articles and resources delivered straight to your inbox.
Subscribe to our mailing list by filling out the form below: