Accounting & Taxation
We help business owners get financially organised, make informed financial decisions and plan for profit.
Tax Compliance & Annual Accounts

Service

Engine Room Chartered Accountants are business accounting and taxation specialists. With the need for traditional accounting and taxation required by legislation, our core services look to ensure your business financials are well taken care of.

We can take care of:
Transaction Processing Reviews
GST Returns
Annual Accounts
Company and Personal Income Tax Management
Also available as part of our services for businesses we can offer:
Strategic Planning
Company Administration
Business Purchase Advice and Due Diligence
Indicative Business Valuations
Business Structure Reviews
Budgeting & Cashflow Forecasting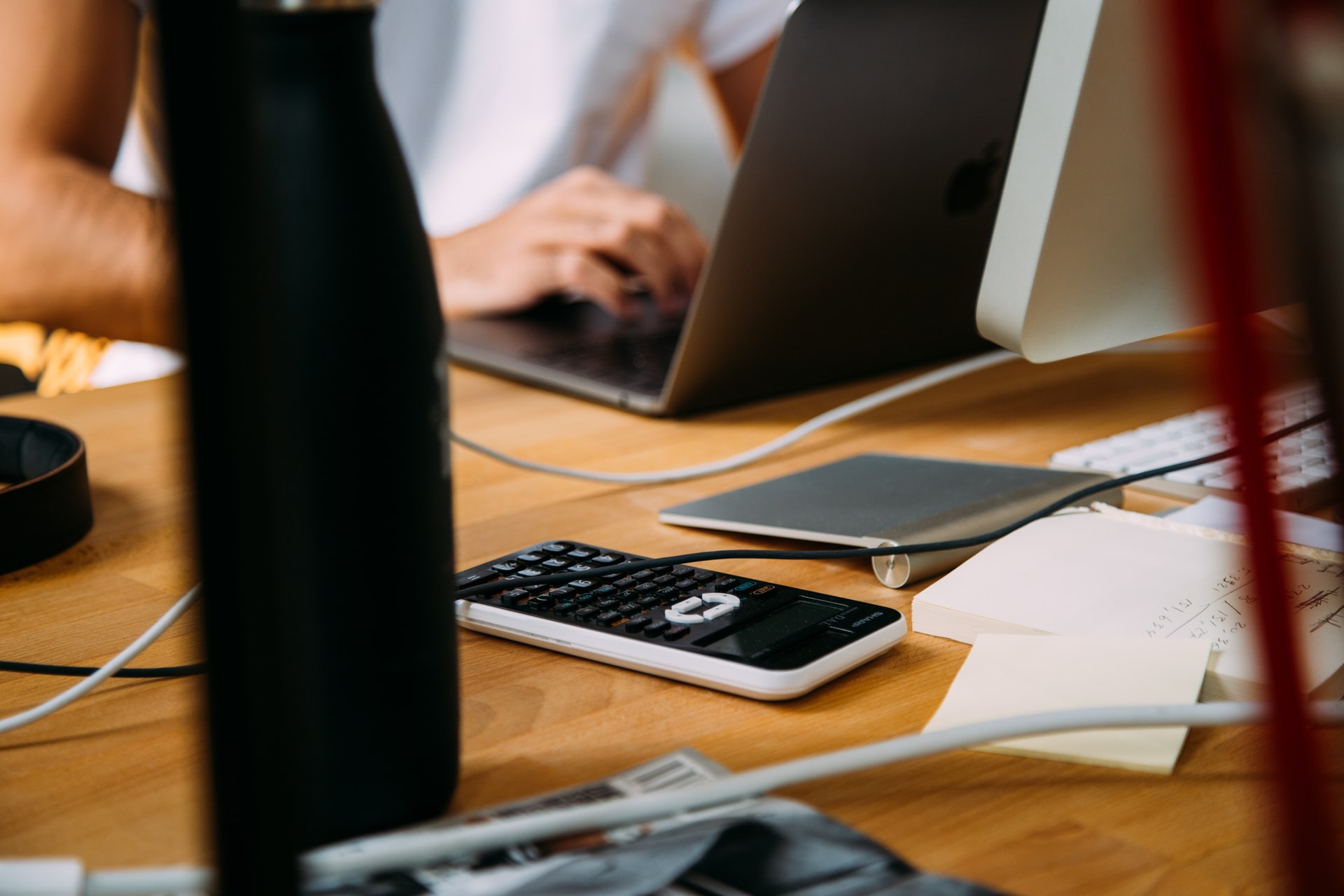 Not sure what you need?
Because no business is alike, we don't think our service packages should be either. At Engine Room, we customise our services to suit your business needs.
Talk to our friendly team and let our experts help you take your business to where you want it to be!