Great Business
Performance Starts Here
Call us on 0800 2 ENGINE or book an appointment to see how our accountants can help your business reach its peak
BOOK AN APPOINTMENT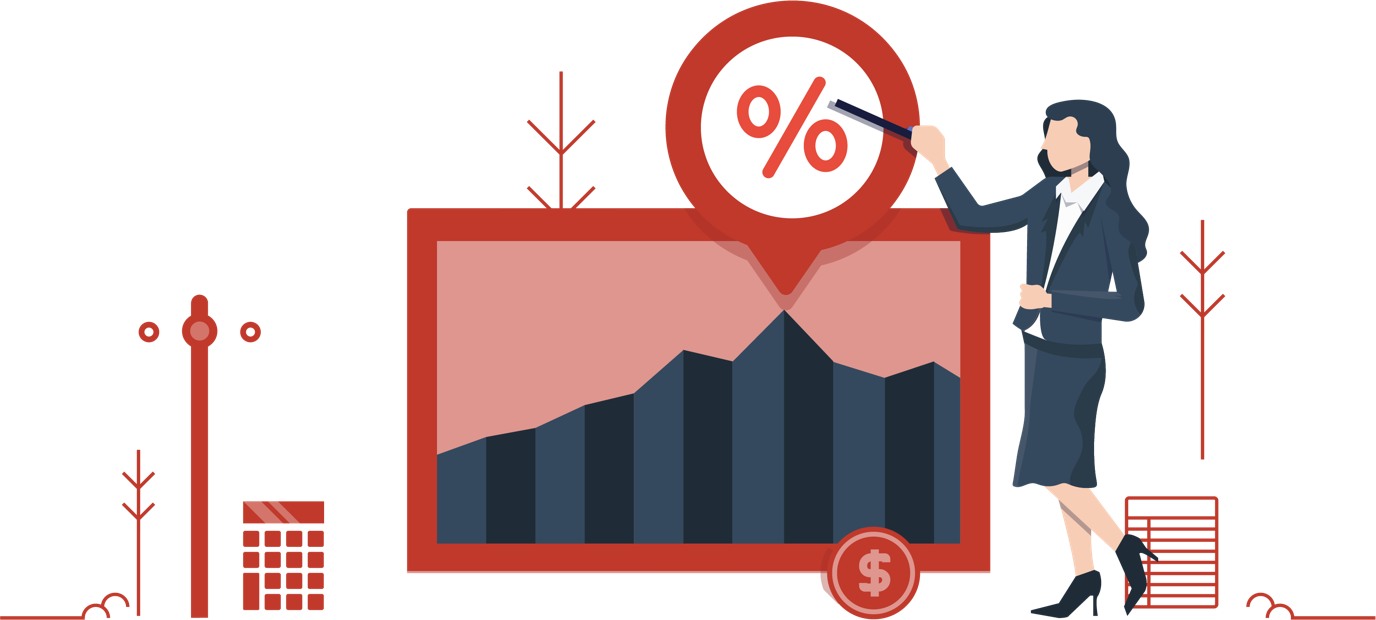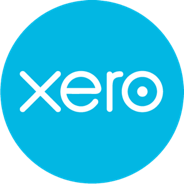 We use Xero, the world's easiest accounting software
As certified Xero partners we know this accounting software will streamline your business accounting.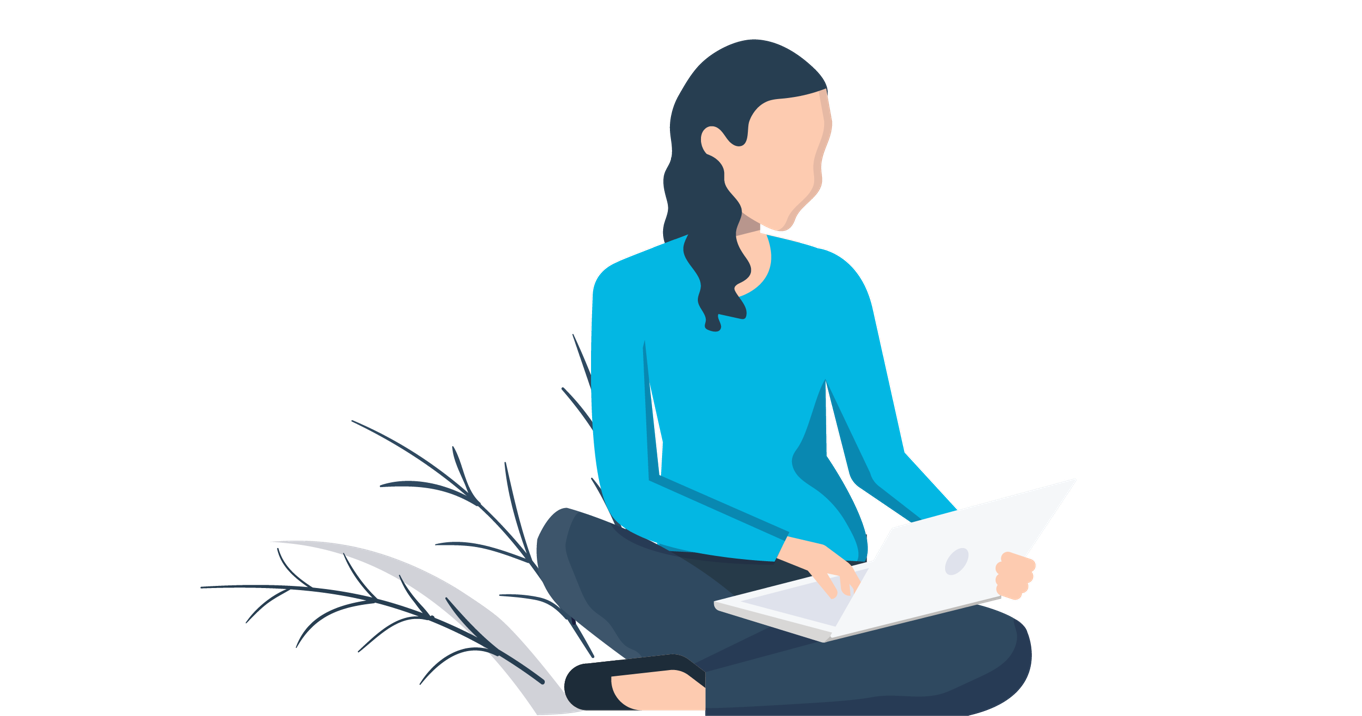 Find out how easy with our free Xero trial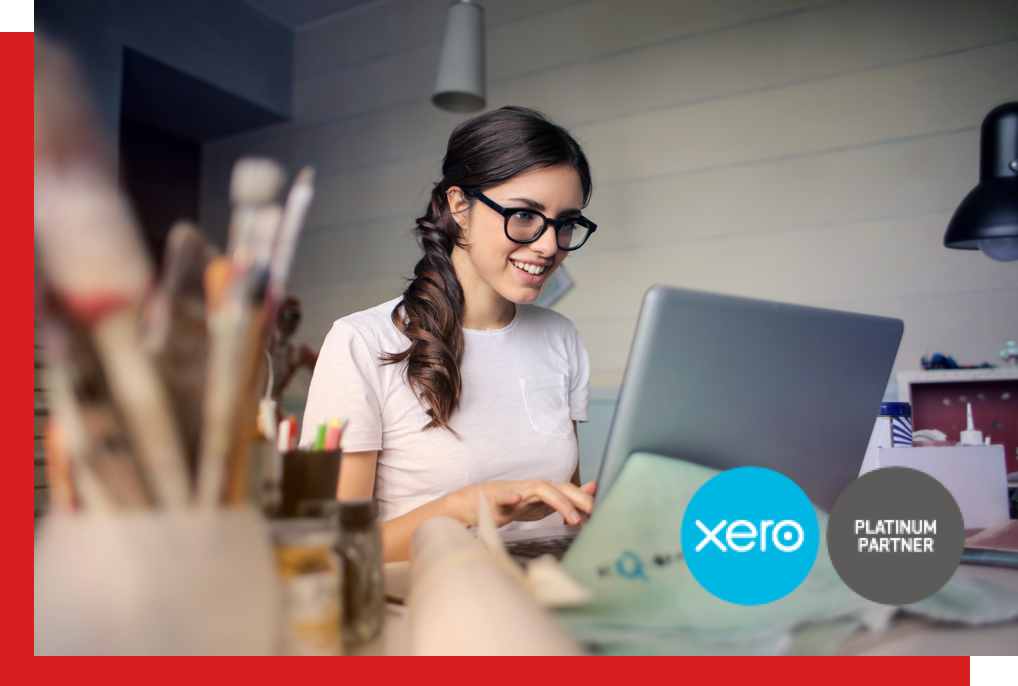 We make accounting simple.
We are passionate about helping businesses
improve their performance.
We work hard for our clients, using language they can understand, providing
information they can use and delivering results they can see. Read More
Why choose Engine Room
Chartered Accountants?
Our enthusiastic team of accountants are dedicated to helping business owners understand the numbers, grow profits and provide a roadmap to get to their business goals faster.
Request a call back
How can we help*