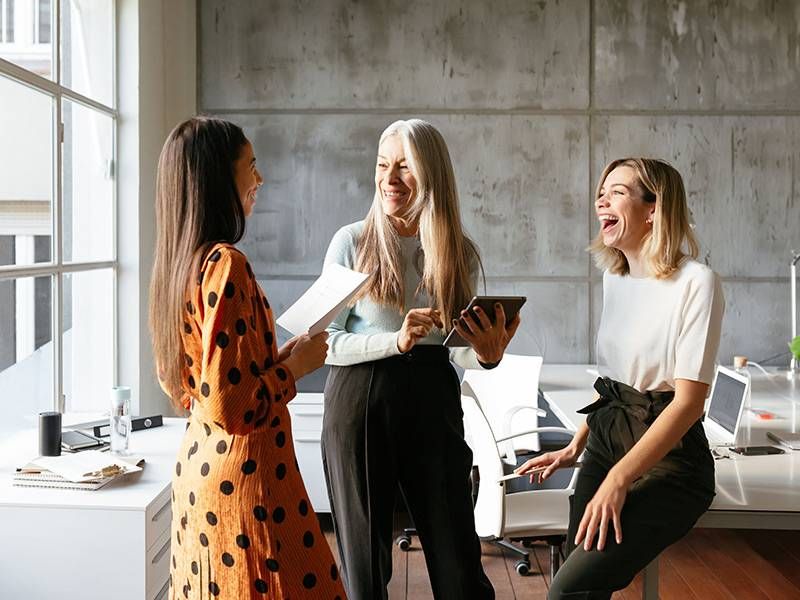 where thinking
powers business
where thinking
powers business
CHARTERED ACCOUNTANTS + BUSINESS ADVISORS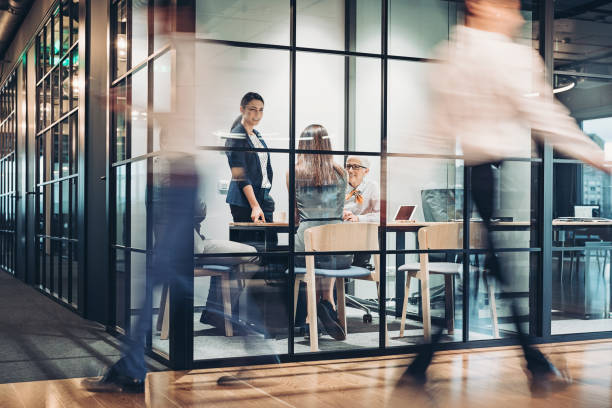 Engine Room Chartered Accountants provide strategic accountancy + business advisory services to excel business growth and performance.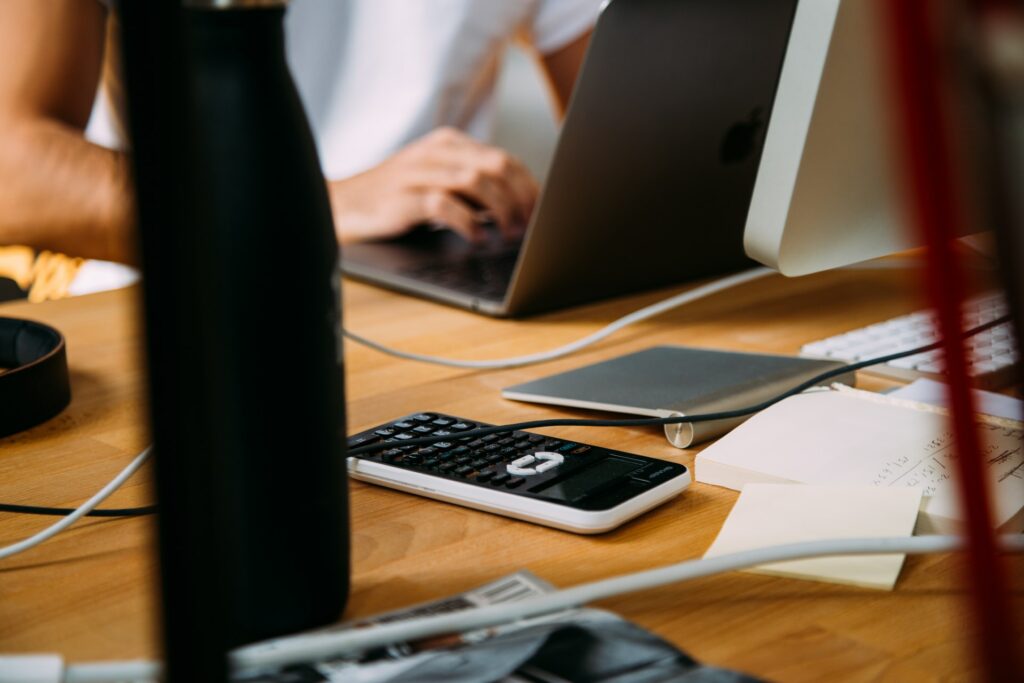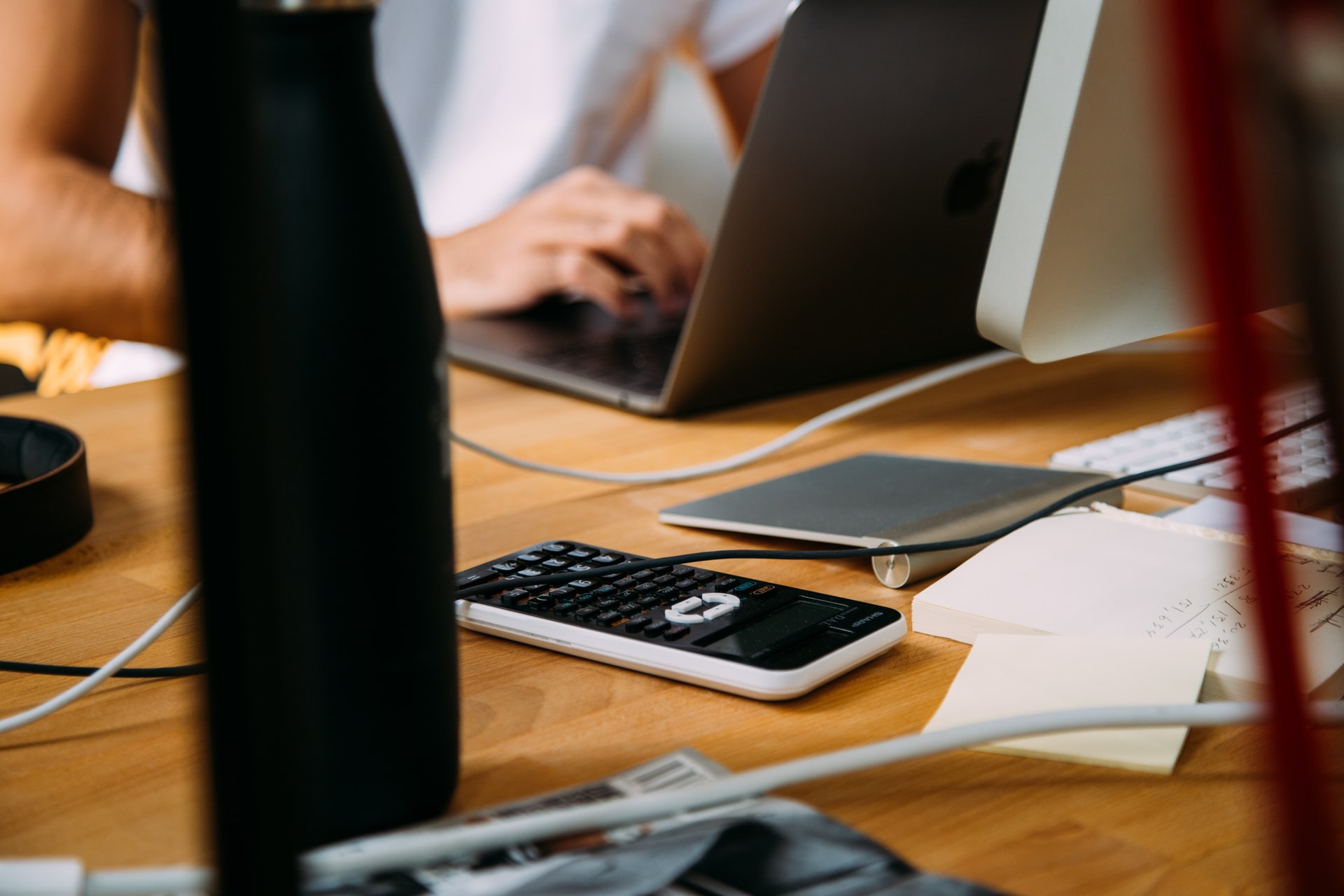 Accounting & Taxation
We support business owners with the financial tools and knowledge to grow their business on their own with confidence.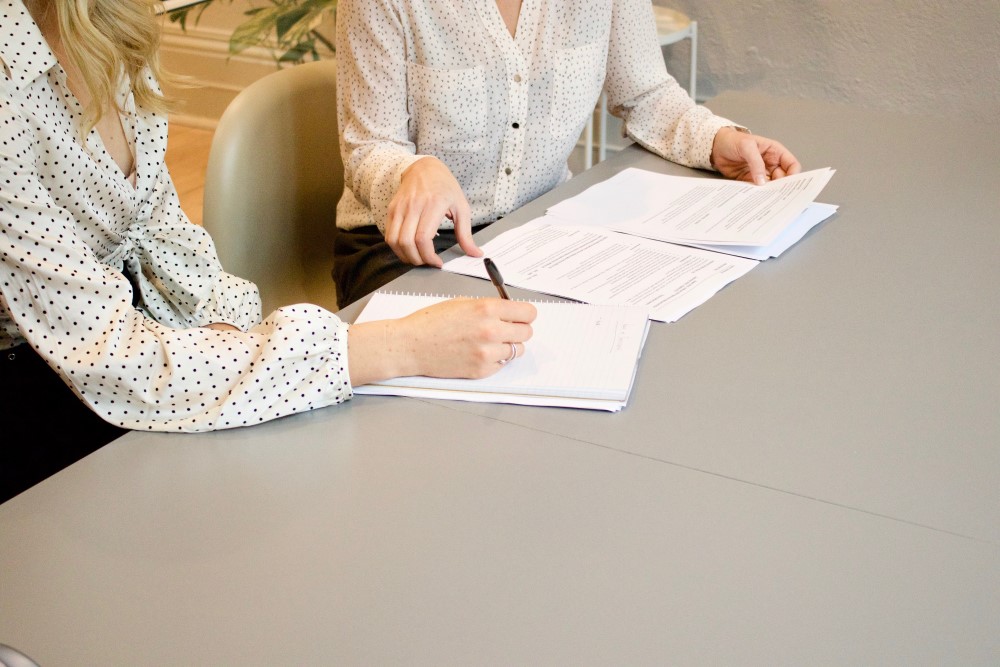 Business Advisory
Business advisory services to excel business growth and performance. Bring your goals – we'll help you get there.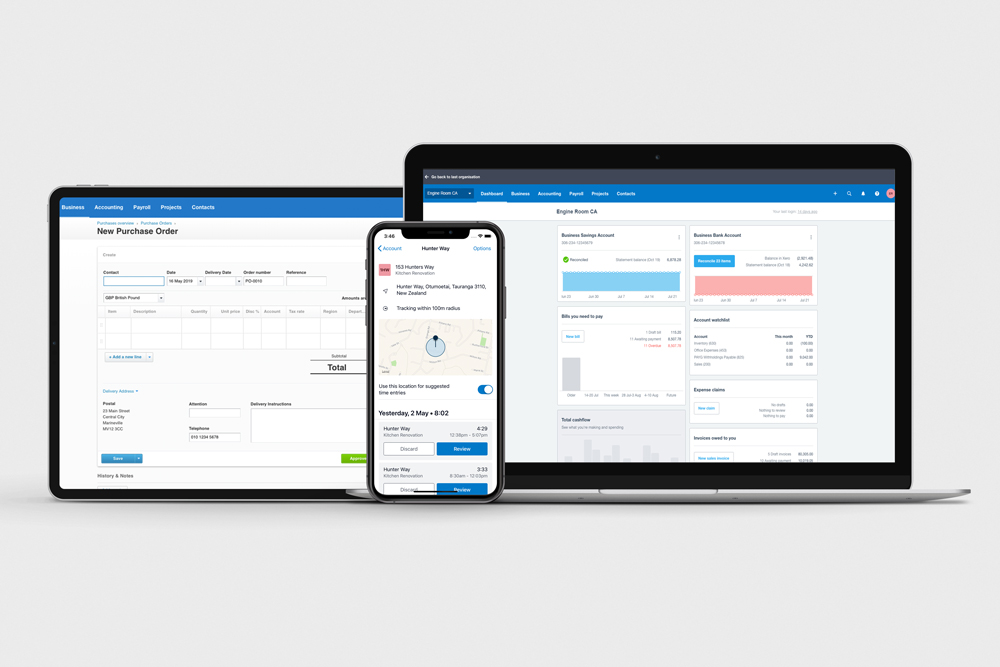 Xero Setup & Support
We have been a 100% Xero firm for 15 years. We help both new businesses and those converting from other accounting packages get set up on Xero and make smarter financial decisions in business.
On The Blog
Do you know what's happening with cash flow for your business right now? How about six months from now? Cash flow monitoring and forecasting are essential to keep your business heading in the right direction. There are so many priorities in the working day, it can be hard to stay focused on what's happening with …

Managing your business cashflow Read More »

Like any relationship, timely communication between creditors and debtors goes a long way to avoiding trouble. If you operate on credit terms and are upfront with customers about what payment is expected and when, it's much easier to follow up with them on an overdue account. Business owners who keep track of when invoices are …

Communication important in managing debtors Read More »

For those that applied for the Small Business Cashflow Loan (SBCS) in 2020, the 2-year interest-free period will be coming to an end during 2022. All businesses that received the first loan will start receiving letters advising that the interest will soon be charged to the loan and repayments should commence. If repayment is received …

Repayment information for the Small Business Cashflow Loan Read More »
FREE DOWNLOAD
HOW TO GROW YOUR BUSINESS
Is your business feeling 'stuck'? In this free guide, you'll learn what key factors influence profit, understand essential business equations and take a moment to work on your business and its roadmap to success. Includes bonus worksheets.