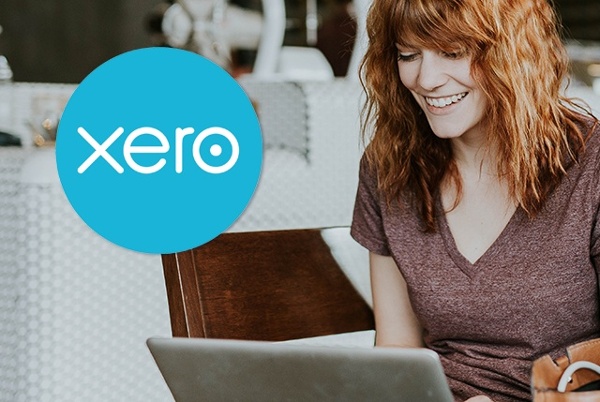 Xero Refresher – Tauranga
Engine Room CA- Tauranga, 36 - 42 Grey Street, Tauranga, Bay of Plenty, 3140
25/02/2020, 9:00 am - 10:30 am
Xero is updating and improving on a regular basis.  It can be hard to keep up.
There are a range of features that have come in over the last 12-18 months that many business owners have missed.
In this seminar we will canvas a range of updates and show you how to save time, improve cash flow, and use the information in Xero for your marketing. We will also go over some features that have been around for a while to make sure you are getting the most from Xero.
Please email info@erca.co.nz if there is a particular topic you would like covered.
You are welcome to bring you own device and start using the features while you learn.
Register to attend the event
Bookings are closed for this event.