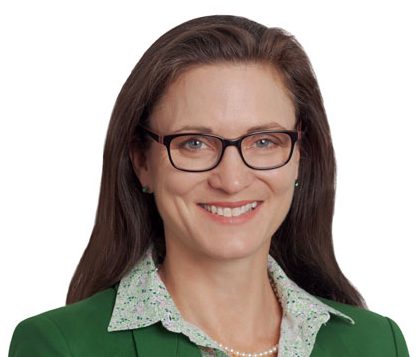 PA to Margaret Holmes
Sonia Diacono
Originally from London and of Italian heritage, Sonia has lived in New Zealand for the past 13 years, working in various PA roles and raising her family in Taupo. She has been Margaret Holmes' PA since early 2016 and is your first point of contact at our Tauranga city-centre offices.
Sonia has over 20 years' PA and EA experience under her belt and still loves the new challenges that come her way, including expanding on her xero skills and accounting knowledge. A lover of the outdoors, Sonia is a keen skier, boogie-boarder and runner and enjoys beating the traffic on her cycle-commute from Papamoa to Tauranga.
She looks forward to greeting you with a smile when you visit our offices on Grey Street!